A FEW WORDS
ABOUT US
At D Architeriors, we are a group of self-motivated engineers with a vision to bring you a collection of cool, contemporary interior design with a simple concept: Offer excellent design at the lowest possible price.
Whether you are looking for a unique kitchen design, cool bedroom interior or contemporary living area space design, our product range is tailored specifically for the design conscious. Combining modernity and comfort, our style is inspired for the new generation for the perfect blend they expect. Our goal is for you to be thrilled with every single interaction, purchase and product every single time. For every room in your home, you'll find the very best in modern designs, enabling you to create your vision of what style and comfort should look like.
We are committed for highest level of client satisfaction with excellent quality of work and proactive customer service support.
As a designer we always provide innovative and unique design for each structural unit which is flexible extensible and sustainable for long time. Designs are artistic and appealing in view.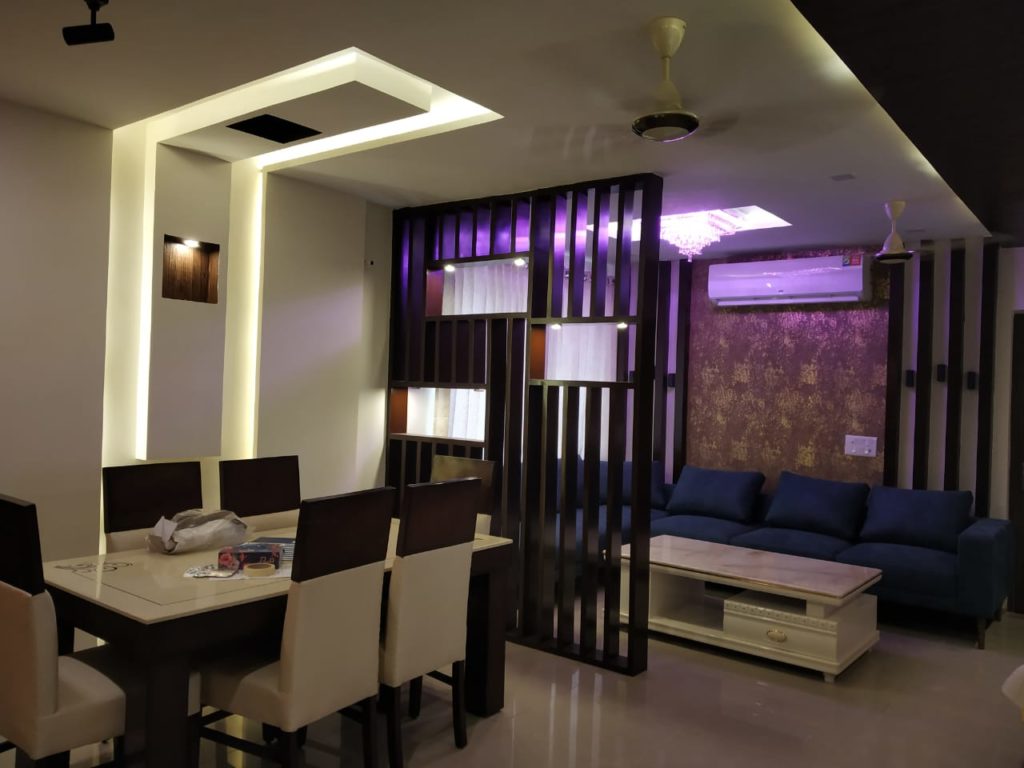 D Architeriors
WHY CHOOSE US?
Quality
At D Architeriors, the one thing that continues to resonate throughout our business is quality.
Creativity
We think outside of the box and we are capable of delivering a truly unique and truly brilliant project.
Best Solutions
We strive to offer the best solution for your businesses and impartial advice at an honest price.
Versatility
Varsatility is one of our most defining characteristics across our entire portfolio.
Our Mission
Our mission is to create positive impression on our customers with whom we have the pleasure of working. Createing unique designs using which we should be able to satisfy our valuable customer and provide them exclusive designs and best service.
Our Vision
Our vision is to change a "house to home" by creating beautiful, attractive, unique designs for the customers. And we want to be a globally recognized as professional architerior company.
Our Team